Mind Mapping 101
WHAT IS MIND MAPPING?
Mind mapping is a well-known creative thinking process used by roughly 250 million individuals globally, and most of us are familiar with it (whether we initially realize it or not). Whether you termed it a "brainstorm" or a "spider diagram," chances are you've used mind maps to brainstorm presentation ideas, prepare an article or report, schedule a meeting, or even revise for an extensive exam at some point during your education or work.
One of the earliest documented examples of mind mapping dates back to the third century BC when scholar Porphyry of Tyros utilized it to organize the works of famous thinker Aristotle. Mind maps are still popular today (Al Gore and Bill Gates are supporters), thanks to studies that indicate they increase productivity, creativity, and recall.
"So, what exactly is mind mapping, and how does it work?" you may be wondering. "Can't I just use my lists and tried-and-true methods?" Many people are visual thinkers, and mind maps can provide numerous advantages that a conventional list cannot.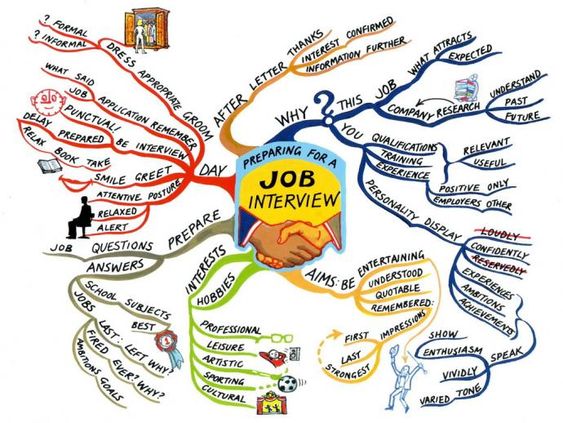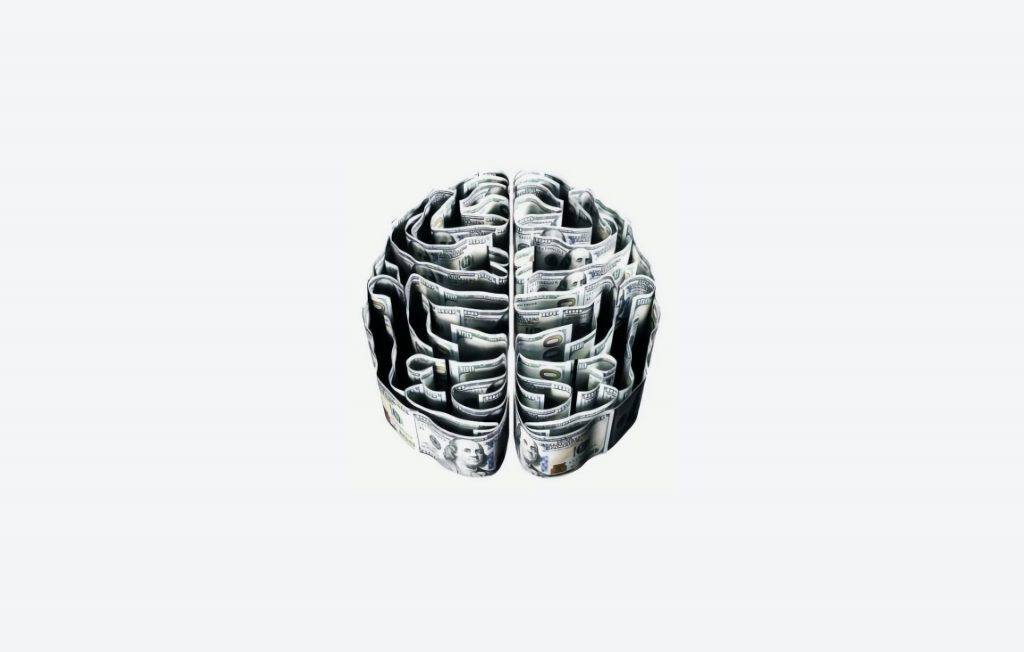 Mind maps, which combine images, colour, and a visual-spatial framework, significantly improve memory compared to traditional note-taking and rote learning approaches. You can use mind mapping software to create speedy box-style or more artistic maps with changeable branching. You can incorporate images and emojis and customize the colour of your components and text.
Numerous studies demonstrate that mind mapping, which enhances creative thinking, is a mighty memory-boosting technique.
Elevate Your Creative Thinking
When it comes to encouraging creativity and facilitating the discovery of new ideas during brainstorming sessions, mind maps excel. The spatial structure of the mind map helps you see new connections to develop a limitless number of thoughts, ideas, connections, and associations on any subject.
By being a visual stimulus, the addition of graphics to a map can also stimulate the creative thinking of your mind. In addition, the brain processes visuals instantly, enabling us to create associations and quickly retrieve information.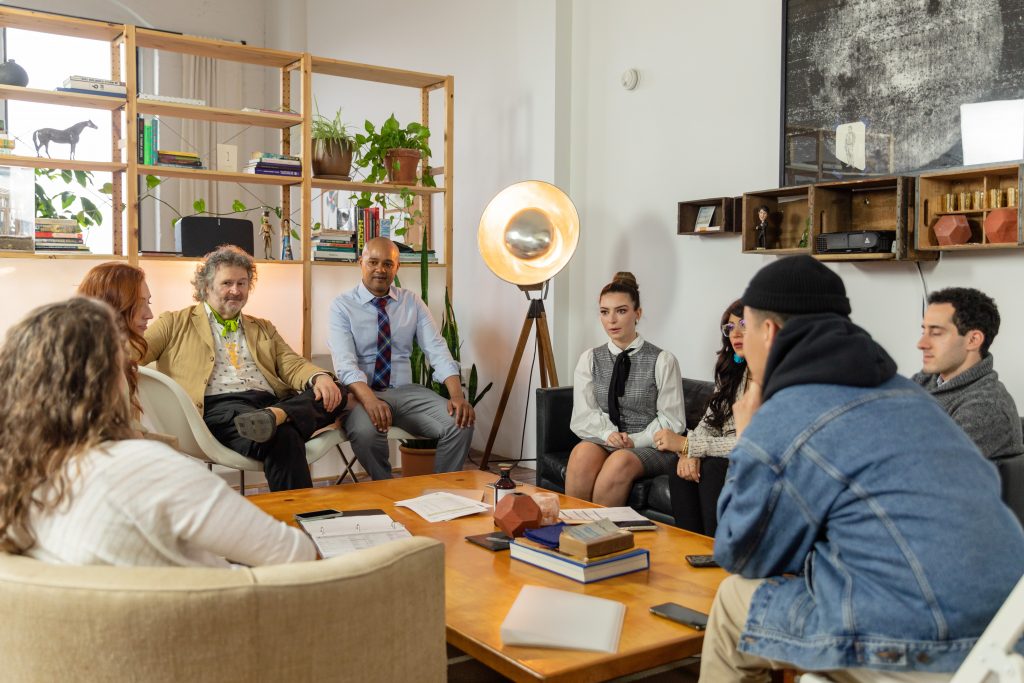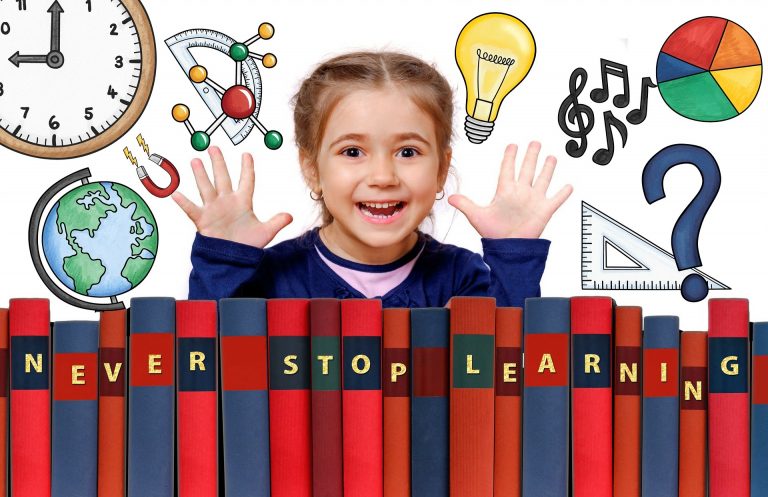 Enhance Capability For Learning
Mind maps are an excellent tool for a multitude of reasons. For instance, you can use them to generate ideas for creative projects (individually or collaboratively) and outline and organize work such as reports and presentations. Additionally, they assist the brain in forming associations between various keywords, phrases, and images.
Mind maps may simplify complex knowledge and improve retention and recall, making them an ideal revision tool.
Improve Your Organizational and Planning Skills
Numerous individuals have used mind mapping to collect and organize their thoughts before authoring or working on a project. Many people use this mind mapping technique to develop their ideas and visualize how they link before selecting how to tackle the issue most effectively.
By utilizing mind maps, many mind mappers were able to improve the overall structure, coherence, and, as a result, the quality of their written work. They demonstrated an ability to apply the concept to project management in real-world situations.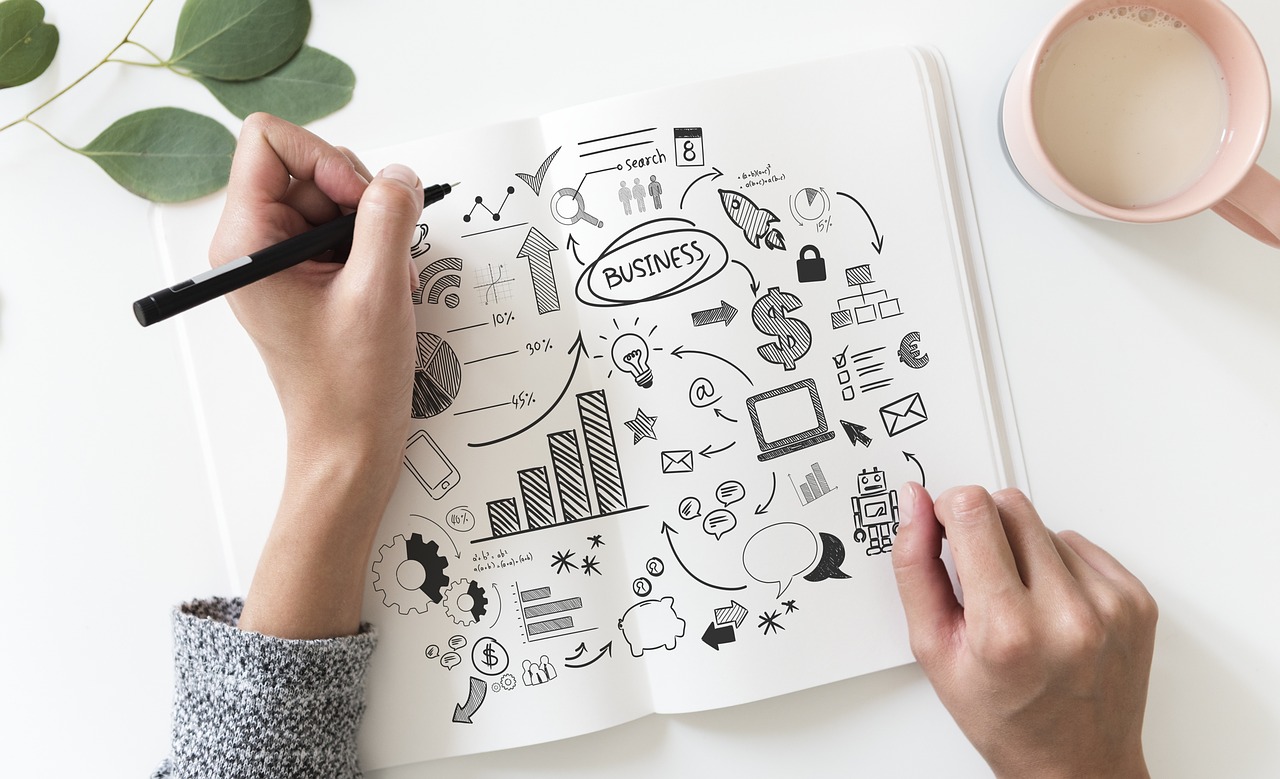 Strengthen Your Presentation Techniques
As the course is designed using a question-based approach, it is simpler to follow through, especially for those determined to take affirmative action to learn how to improve their financial well-being.
This course is for those who seek to leave the mad rat race and start a rewarding financial journey.
It is for those who dream of doing what they love to do all day, every day, without any worry about money.
It is for those who never want to wake up to the sound of the alarm.
It is for those that want to relieve themselves from the biggest worry about retirement — whether you will have sufficient money to live through your entire retirement.
At the end of the day, the change will have to start with you. There will be sacrifices to take and efforts required to achieve financial freedom. We can and will hand-hold you through this journey, but you are the only one who can make that difference.
Bolster Your Problem-Solving Potential
According to studies, creating a mind map can assist you in thinking more clearly, examining the connections between ideas and various components of an argument, and developing solutions to complex situations. It provides a new perspective on issues by allowing you to examine all fundamental problems and weigh your decisions in the light of the bigger picture. It's simpler to incorporate new knowledge and appropriately organize it.
Additionally, mind mapping combines your 'left brain' abilities (associated with language, logic, mathematics, and linearity) with your 'right brain' abilities (associated with curves, colour, rhythm, imagery, and space), resulting in a more positive synergistic brain.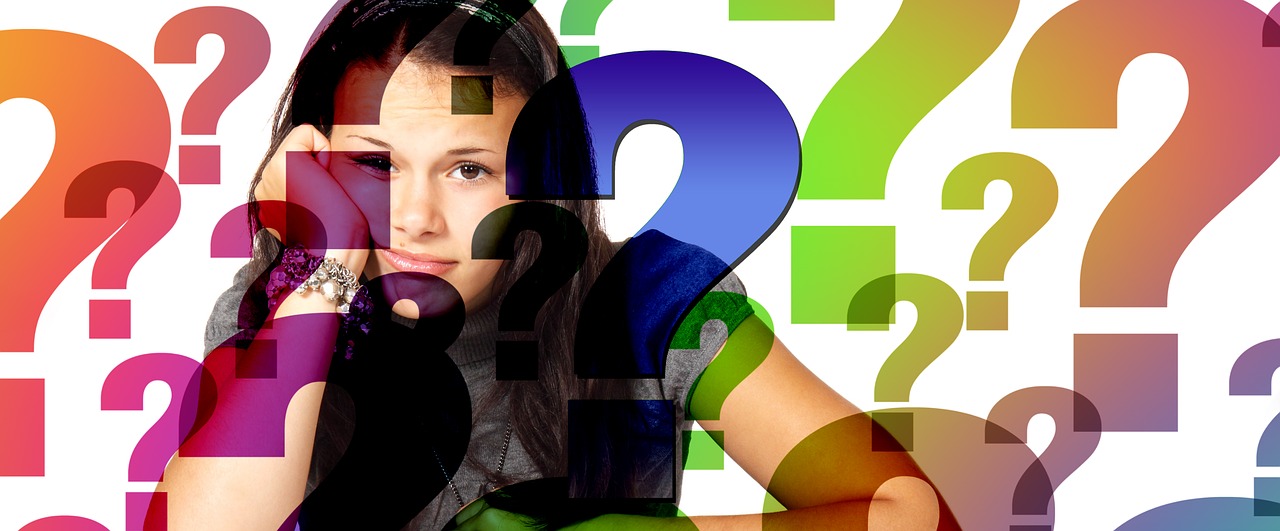 Benefits Of Using Mind Map
Although mind maps are usually created by hand, mind mapping software significantly speeds and simplifies the process. With mind mapping software, you can create a mind map in minutes and share it with others to get their feedback and suggestions.
Adopting this strategy (which has been scientifically validated and documented) has resulted in a beneficial tool for enhancing our ability to think, be creative, and recall information.
Allow us to assist you in starting this quest of mind mapping.
We can assist you in developing all of the mind maps necessary for your company's operations and procedures. Please refer to this link.
Grab the Pre-Launch
Discount NOW!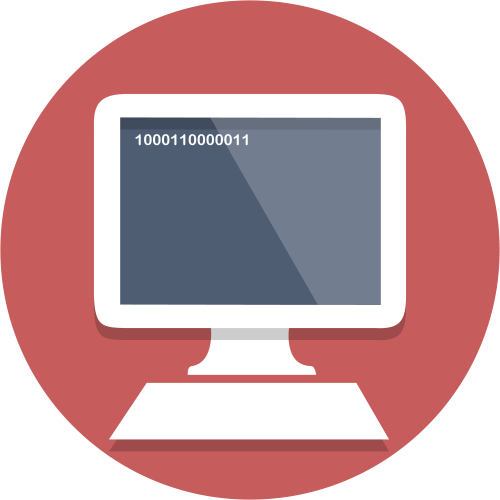 only valid for first 35 sign up
All the typical questions most potential students would ask!
What knowledge & tools are required?
Who should take this course?
What will I achieve or be able to do after taking your course?
What knowledge & tools are required?
Passion to learn the technique of mind mapping.

Think differently – once you have learned to mind map effectively, you will find that your mental approach to issues or ideas will be fundamentally different. Mind Mapping provides the scaffolding for a completely different set of mental processes and taps into the multitasking capability of the subconscious mind.

Enhance your learning – Everyone today has to continually take on board new information and learn new ways of working. Mind mapping (when done properly) accelerates both the learning and understanding of new information and helps with retention and recall.

Upon completing the course, you will be confident to create your own mind maps and show others the basic concepts.

Laptop or desktop with Wi-Fi.
Zoom Account – Require For Online Coaching/Mentoring Session. 
Who should take this course?
What will I achieve or be able to do after taking your course?
How can I access to your online tutorial after purchase?
What kind of payment you receive and it is secure?
How can I access to your online tutorial after purchase?
This online course is conducted in iLearnFromCloud.com, where it is one of the most reputable online teaching platform! After your purchase, you will able to access to the videos online through the platform anywhere and anytime!
What kind of payment you receive and it is secure?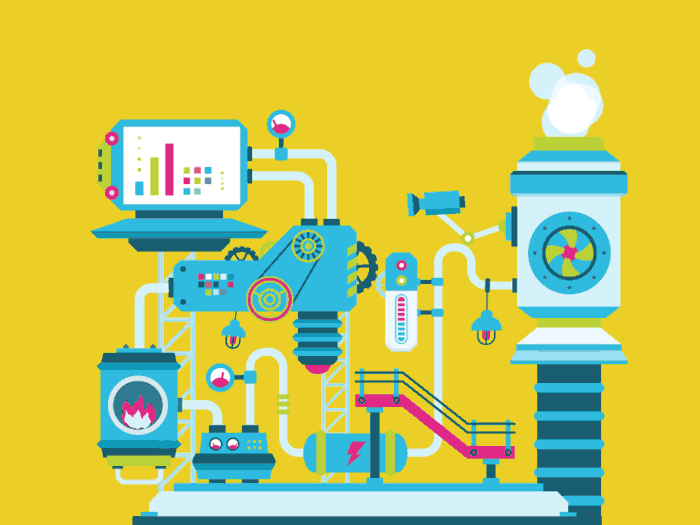 Mind Mapping Coaching Session
How does the One-On-One Session benefits you?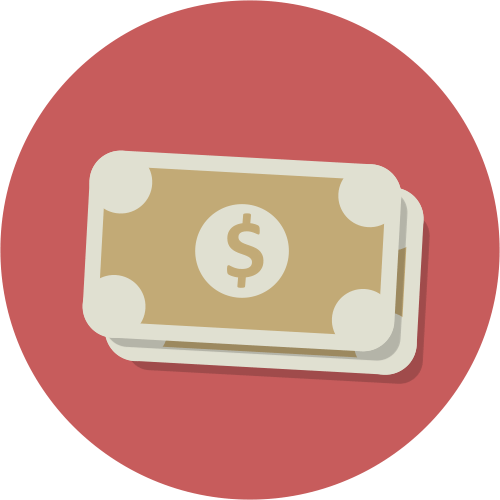 Provides Clarity And Direction To Your Goals
The first thing we are going to do is understand your need goals. Each session will use the necessary tools and tracking mechanism to ensure that all your financial position is clearly defined, track, monitor, and evaluated.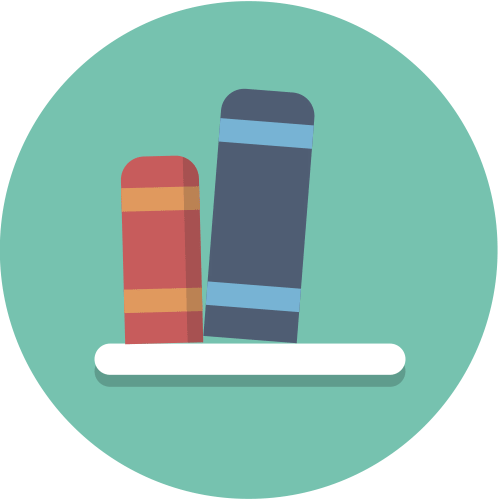 Provides Unbiased Feedback & Support
Our focus is on providing true and honest feedback, free of any biased third-party input that we will present to you to make a sound financial decision. We will firmly put you back on track when you have swerved astray from your financial goals.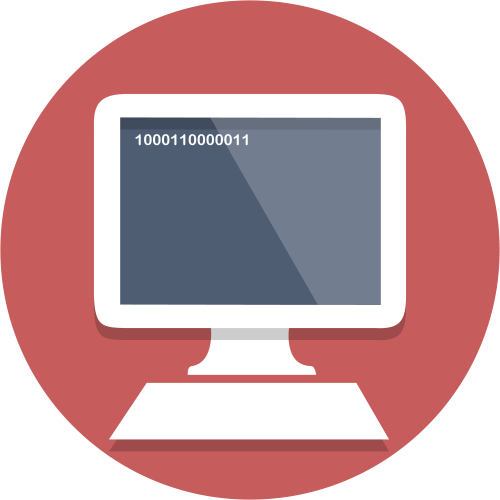 We hold you Accountable & Be process driven
After a while, many of us tend to lose motivation easily, have trouble prioritizing, have limiting beliefs, or get distracted by the in's and out's of life. We will help steer you back on track if and when you falter or when financial circumstances change.
Note: All coaching and mentoring session will be conducted with the strictest confidentiality.

We reserve the right not to accept any coaching/mentoring session if we cannot offer any positive solutions/recommendations/options. The first thing we do is conduct a preliminary survey after signing up for the session. We will refund your fees to you immediately.

Please ensure that you have taken "Mind Mapping 101 course." before signing up for the Coaching/Mentoring Session.

The opinions expressed on the website and information provided by the coach/mentor are for general informational purposes only.
Click here for our coaching program.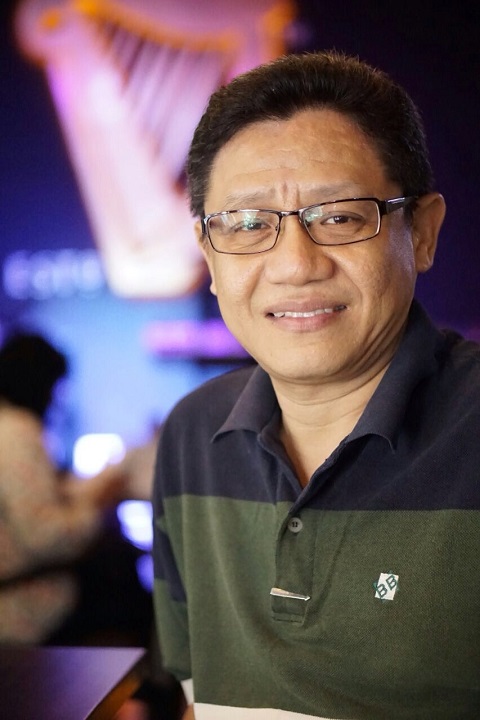 FC Hong has more than 35 years of experience with more than 25 years in a senior management position with many leading IT and outsourcing companies in Malaysia. 
He has developed a straightforward, no-nonsense approach to viewing the business first and then relating technology to address the company's true objectives (short and long term). 
One of the key corporate achievements was during the 1997 financial crisis. He was leading a team of more than 400 staff. Armed with strong people management skills and problem resolution strategy, he overcame all the challenges that the company faced without any staff retrenchment, a staff pay cut, and most critical was exceeding the company revenue expectation. 
Now, he is sharing those valuable experiences, challenges, and pitfalls while working hand in hand with you to solve your personal, financial, and business problems.
During the session, he will offer insights, encounters, and feedback to which he can use to adapt to your situation.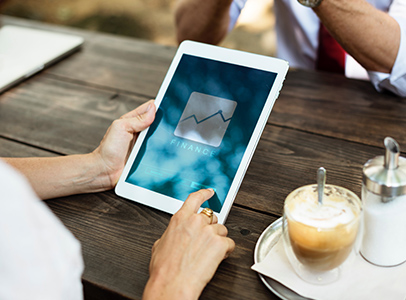 MIND MAPPING COACHING SESSION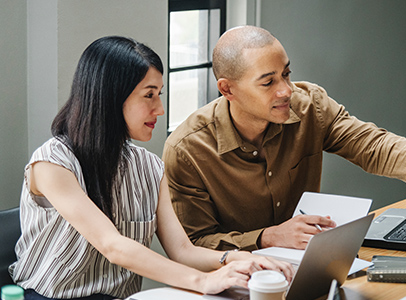 MIND MAPPING MENTORING SESSION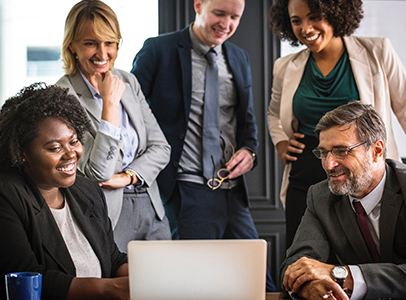 Note: All prices are subject to change without prior notice due to offer period expiry, session block availability, and unforeseen circumstances.